ParentsWeb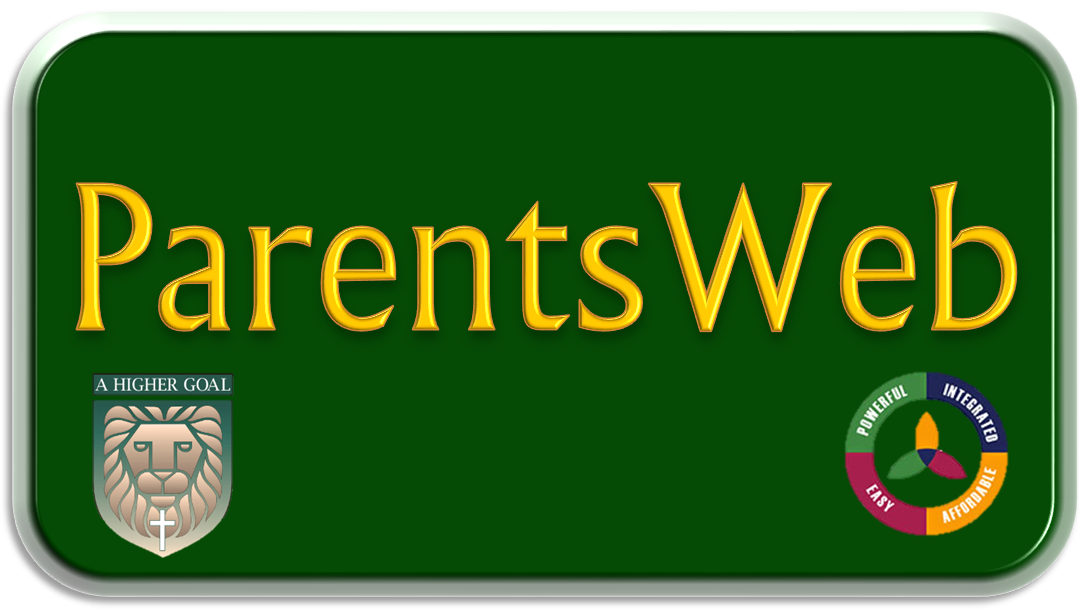 If you are new to ParentsWeb, please access the Help PDF to learn how to use ParentsWeb.
When your student is accepted to Veritas, we will set up your account. In order to do that, we will need your email. You can follow the link (click on the button above) once you know we have your email, and click on First-Time Users. RenWeb will send you a password which you can change to something more memorable.
Once you have a ParentsWeb account set up, you can simply click the icon above to login.
ParentsWeb will give you access to...
... your student's...
.... grades
.... homework
.... teacher's email addresses
... school calendar
... school lunches
... announcements
... much more.