This year's banquet features a timely theme of "Christian Education: Now More Than Ever" and our Head Administrator, Tom Argersinger, will share the plans for the future growth and success of Veritas Christian Academy. This is a banquet that is not to be missed as the role of Christian education becomes even more essential in a world that has been turned upside down.
Date & Time: May 20, 2021 from 6-9 PM
Location: The Lafayette House, 75 Route 15, Lafayette NJ 07848
Speaker: Tom Argersinger, VCA Head Administrator
RSVP: vcaoffice@veritasnj.org or (973)579-6333
Help us promote this event by downloading or sharing the links below:
Sponsors & Supporters
---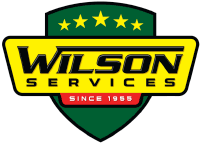 Wilson Services
Don't worry about your septic! We help North Jersey homeowners maintain their septic system and protect the environment through regular servicing, advanced technology, and expert advice - so they never need to worry.
Website: www.wilsonservices.com
Email: info@wilsonservices.com
---

Kuiken Brothers
Established in 1912, Kuiken Brothers has grown to be the leading supplier of quality residential and commercial building materials with a focus on serving the needs of professional contractors and homeowners in the region. With a staff of more than 280 employees, we have a total of eight locations to service the greater Tri-State area and can fulfill out-of-state orders upon request.
Website: www.kuikenbrothers.com
Email: info@KuikenBrothers.com
---

Precision Sports Entertainment
Precision Sports Entertainment is a firm built upon its core values. We maintain a fervent responsibility to labor with integrity, passion, responsiveness, persistence and dependability for each client and project. However, our passion exists not only for sports and entertainment, but also for finding creative, winning marketing solutions. Sure, we enjoy the sports industry. Sure, we believe with all our heart "Sports and Entertainment Sponsorship" is the ultimate means to creating a loyal bond. Therefore, through a process that involves creativity, persistence, and commitment, we strive for the winning outcome for our clients.
Website: www.precisionsportsent.com
Email: armand@precisionsportsent.com
---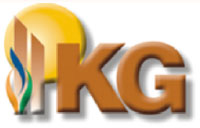 KG Companies
Our Mission is to provide the Tri-State area's construction market with building solutions that offer outstanding service, incredible value and the highest quality construction available.
Website: www.kgcompanies.com
Email: info@KGCompanies.com
---
Wayne Tile Company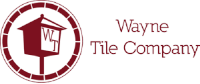 When shopping for tile there are nearly infinite options before you. At Wayne Tile we leverage our over 60 years in business to provide a unique customer experience. Get inspired by visiting our showrooms and let our design consultants walk you through the process.
Website: www.waynetile.com
Email: info@waynetile.com
---
Farmside Landscape & Design
A full-service landscape contractor, serving the tristate area for over 30 years, Farmside Landscape & Design is able to offer you a complete range of services, from design concept, hardscape construction, landscape installation, to plant and turf health care and maintenance.
We excel at working with clients to create landscape designs that meet their specific needs. We bring our vast knowledge of design, horticulture and construction to create plans and maintenance programs that are aesthetically beautiful, environmentally sound, and tailored to your lifestyle and budget.
Website: www.farmside.com
Email: info@farmside.com
---
Swartswood Deli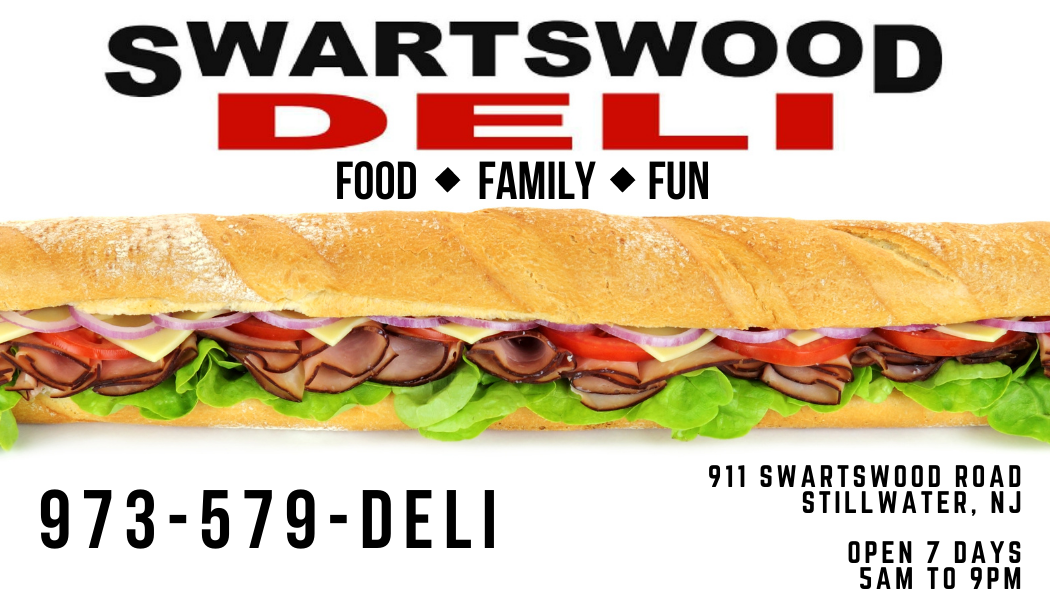 Swartswood Deli is a family owned and operated deli 911 Swartswood Road, Stillwater, NJ. The Qarmout family has served the Stillwater and Newton area since 1985. Bader and Jen most recently opened Swartswood Deli in 2013. We specialize custom shaped subs from 3 to 6 feet in letters and numbers shapes. These are especially popular to celebrate milestone birthdays. We serve breakfast, lunch and dinner and are open 7 days a week 5am-9pm. Call for ordering or catering questions: 973-579-DELI (3354).

Website: www.swartswooddeli.com
---
VanderGroef Family Farms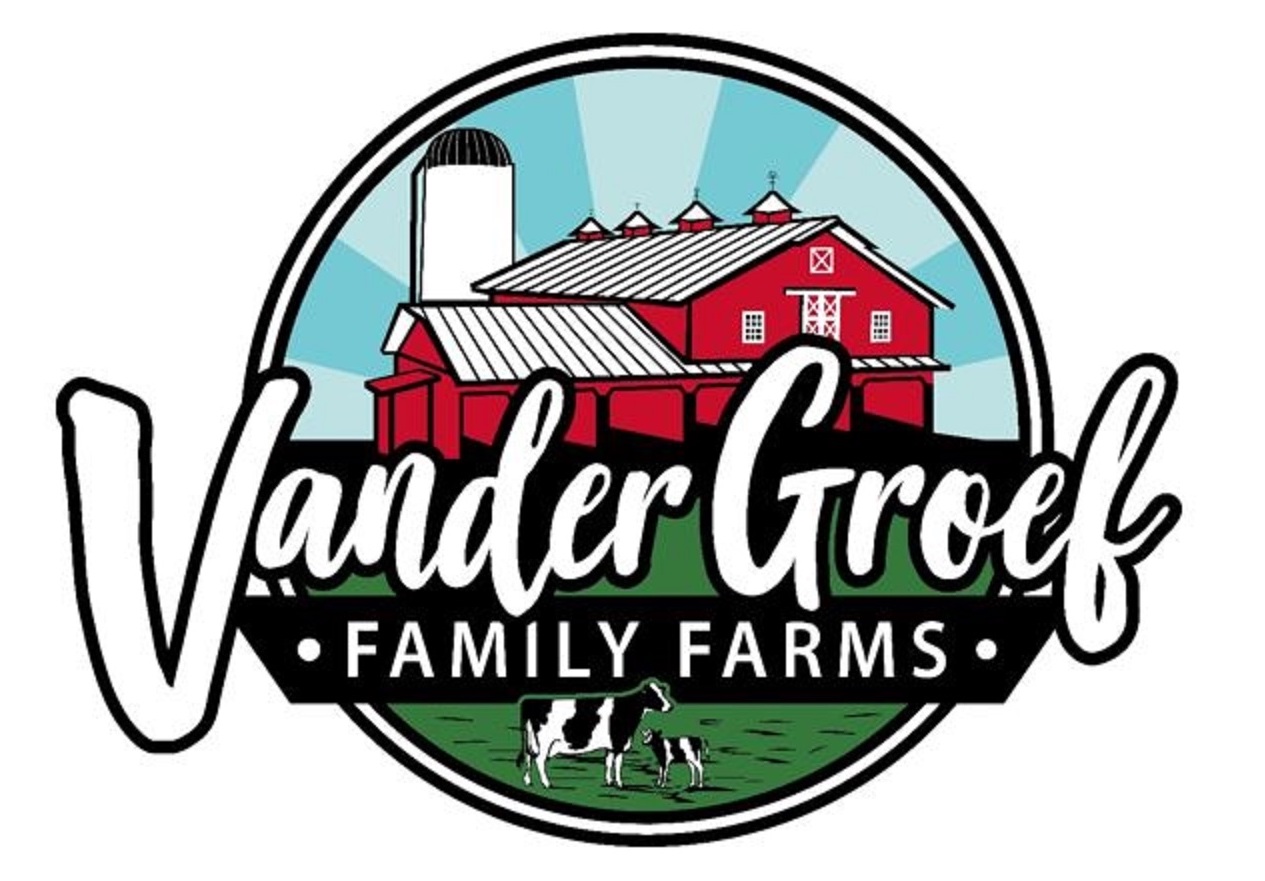 VanderGroef Family Farms was founded by Jeff Van der Groef in 1986. It all started out as 7 cows, and now has grown to 100 head milking with another 100 plus replacements. The milking herd now has a Rolling Herd Average of 25,000 lbs. Jeff gives credit to his success in farming first to the Lord and then to his family, his wife Tracy and six children. His son Zack and his wife Rianne work alongside them to make the farm productive and beautiful. We are blessed to serve the Lord.
Psalm 50:10 "for every animal of the forest is mine, and the cattle on a thousand hills."
We also sell seed, hay, firewood, beef and eggs. Spread lime and fertilizer.
Website: www.facebook.com/vandergroeffamilyfarms
Email: vdgff@outlook.com
---
Columbia Bank Foundation

The Columbia Bank Foundation is committed to serving the needs of its local communities. The Foundation actively seeks and focuses on innovative programs that provide a measurable impact in the communities that it serves. Charitable contributions from the Foundation will be granted in the following major areas: affordable housing, community investment and economic development, financial literacy and education, health and human services, food insecurity, environmental sustainability and the arts.
Website: Columbiabankonline.com