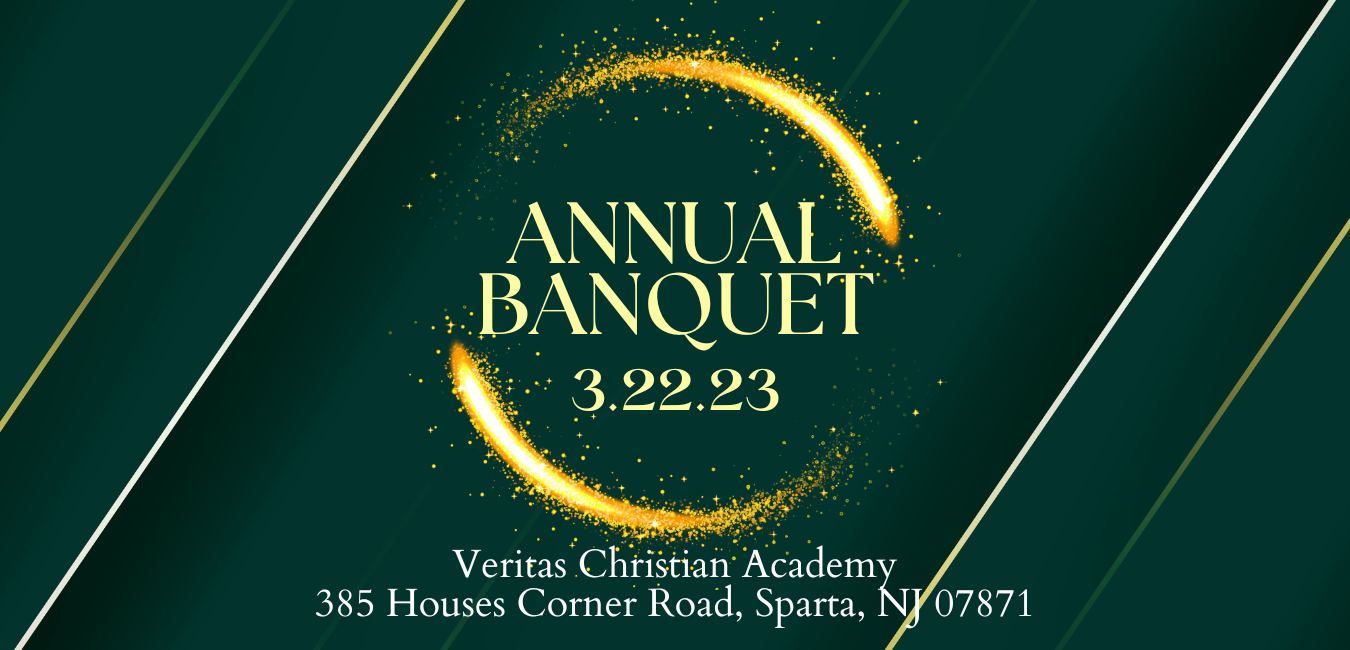 This year's banquet features a timely theme of "Hope and the Future" as we focus on what the Lord has in store for Veritas Christian Academy in the days ahead. This theme is pulled from Jeremiah 29:11 where it says "For I know the plans I have for you," declares the LORD, "plans to prosper you and not to harm you, plans to give you hope and a future."
This is a banquet that is not to be missed as it will not only be a great time of fellowship within our community, but will also help support our Opportunity Fund to provide tuition assistance to students in need. A $30,000 matching gift has already been committed for this year's banquet! Please come enjoy an evening with the Veritas community and support our students.
Date & Time: March 22, 2023 from 6-9 PM
Location: Veritas Christian Academy, 385 Houses Corner Road, Sparta, NJ
Cost: The dinner is complimentary thanks to our sponsors. An opportunity to make a financial gift will be made available.
Speaker: Scott Garrett, former Congressman who was the U.S. representative for New Jersey's 5th congressional district and supporter of Christian education.
Become a Sponor: Download our underwriting pledge form to sponsor this incredible event in support of Christian education in Northwest New Jersey.
RSVP: vcaoffice@veritasnj.org or (973)579-6333
Sponsors & Supporters
---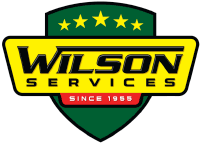 Wilson Services
Don't worry about your septic! We help North Jersey homeowners maintain their septic system and protect the environment through regular servicing, advanced technology, and expert advice - so they never need to worry.
Website: www.wilsonservices.com
Email: info@wilsonservices.com
---
Kuiken Brothers
Established in 1912, Kuiken Brothers has grown to be the leading supplier of quality residential and commercial building materials with a focus on serving the needs of professional contractors and homeowners in the region. With a staff of more than 280 employees, we have a total of eight locations to service the greater Tri-State area and can fulfill out-of-state orders upon request.
Website: www.kuikenbrothers.com
Email: info@KuikenBrothers.com
---
Tire King
Tire King first opened for automotive repairs, tire sales, and wheel sales in 1987. Located at 11 Lower Unionville Rd. in Wantage, NJ, we offer a wide range of general automotive repair services to customers from Sussex, NJ, Newton, NJ, Hardyston, NJ, and surrounding areas.
As a tire dealer, we carry consumer tires, farm tires, commercial tires, industrial tires, and OTR tires from some of the most respected names in tires, like Michelin®, BFGoodrich® and Uniroyal®. We are open Monday through Friday from 8:00 AM – 6:00 PM and Saturday from 8:00 AM – 2:00 PM. Schedule your appointment with Tire King online today for superior service from a group of automotive professionals.
Tire King: Where anyone can afford to RE-TIRE.
---

Hampton Square Wealth Management
When you know you're well-prepared, you can make more confident decisions about the future.
We can advise you on a range of issues, from investing to retirement planning to insurance coverage to effective tax strategies and legacy planning.
Whatever your goals, we can help you put together a plan – a plan that's yours alone!
Website: https://www.hampton-square.com/
Phone: (973) 862-5065
---

Cafe Pierrot
As part of the Sussex County community for over 30 years, Café Pierrot offers delicious baked goods and coffee in both stores, as well as breakfast, lunch, and dinner in their Sparta location. Families share their special events and holidays with us by ordering custom cakes, seasonal cookies, and full-service catering.
Website: https://cafepierrot.com/
Phone: 973.729.0988
---
VanderGroef Family Farms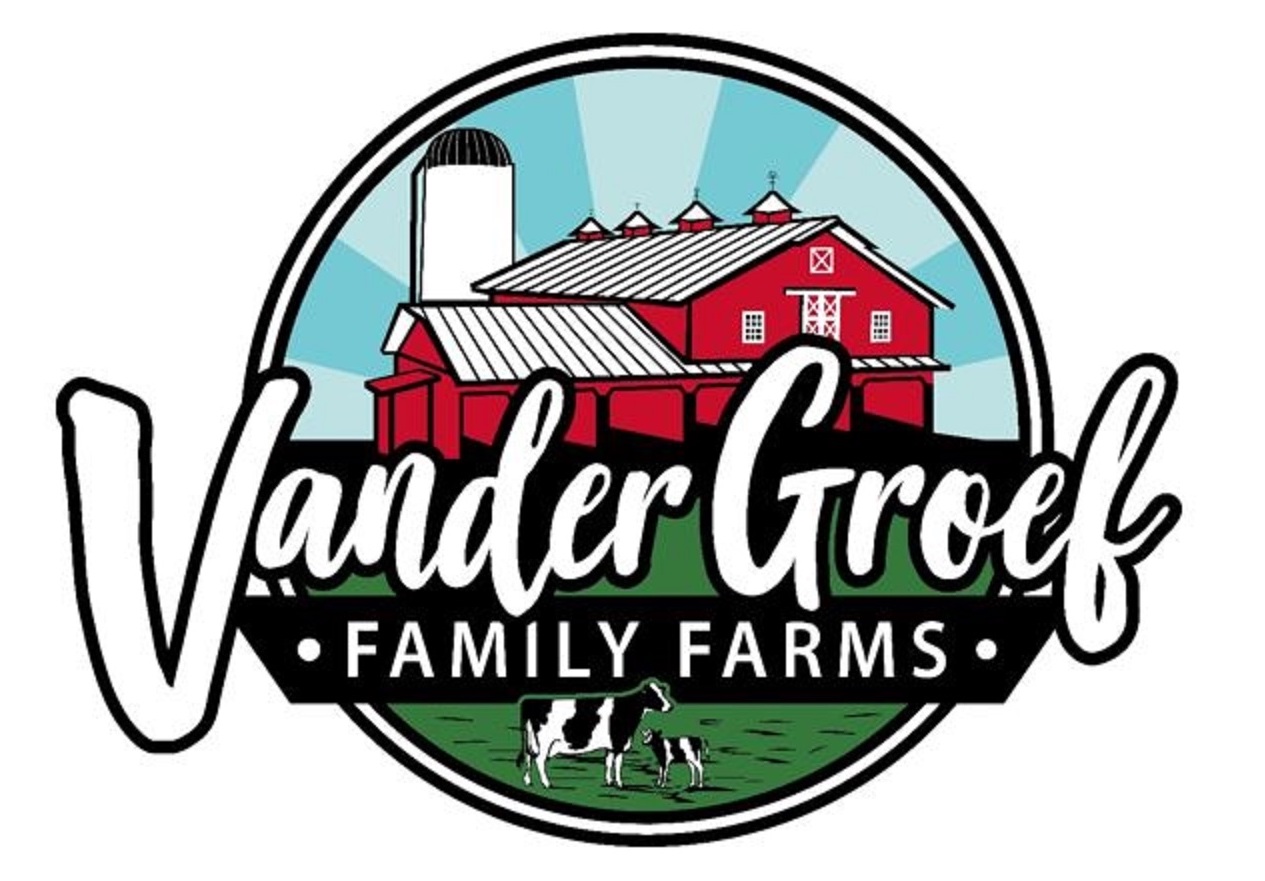 VanderGroef Family Farms was founded by Jeff Van der Groef in 1986. It all started out as 7 cows, and now has grown to 100 head milking with another 100 plus replacements. The milking herd now has a Rolling Herd Average of 25,000 lbs. Jeff gives credit to his success in farming first to the Lord and then to his family, his wife Tracy and six children. His son Zack and his wife Rianne work alongside them to make the farm productive and beautiful. We are blessed to serve the Lord.
Psalm 50:10 for every animal of the forest is mine, and the cattle on a thousand hills.
We also sell seed, hay, firewood, beef and eggs. Spread lime and fertilizer.
www.facebook.com/vandergroeffamilyfarms
Email: vdgff@outlook.com
---
Swartswood Deli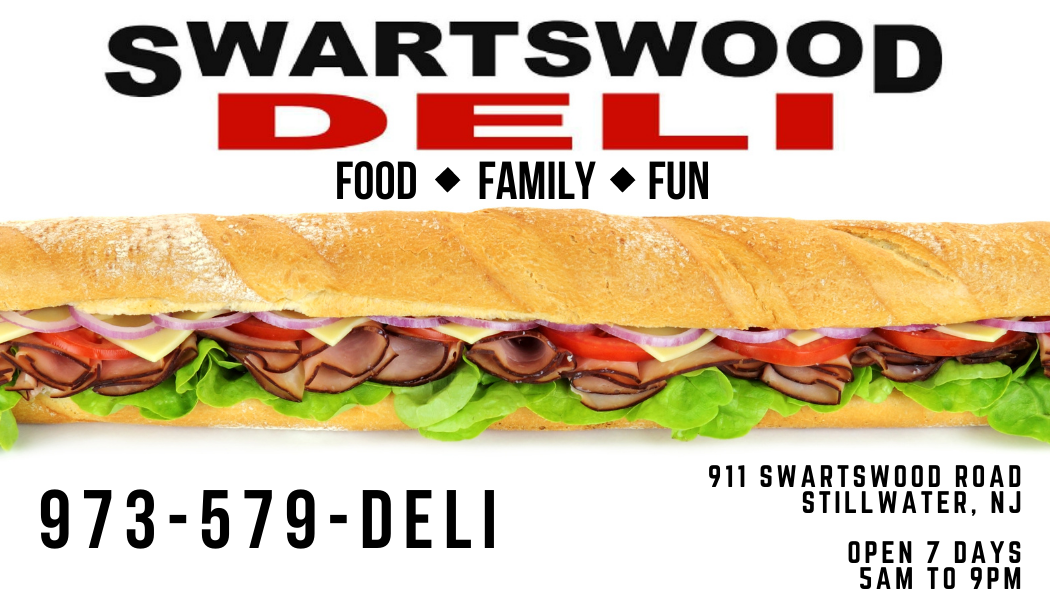 Swartswood Deli is a family owned and operated deli 911 Swartswood Road, Stillwater, NJ. The Qarmout family has served the Stillwater and Newton area since 1985. Bader and Jen most recently opened Swartswood Deli in 2013. We specialize custom shaped subs from 3 to 6 feet in letters and numbers shapes. These are especially popular to celebrate milestone birthdays. We serve breakfast, lunch and dinner and are open 7 days a week 5am-9pm. Call for ordering or catering questions: 973-579-DELI (3354).
Website: www.swartswooddeli.com
---
Wayne Tile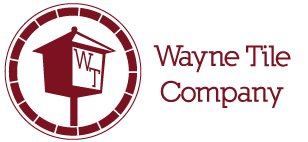 Founded in 1955 by Bob Westra, with brothers Harry and Don joining the business a few years later. Wayne Tile continues to be a family owned and operated business. From its humble beginnings in a small garage with three different tile colors to choose from, the company has grown in the past 60 years to be a leading distributor of tile. Today with five showrooms and design centers, and 110,000 square feet of warehouse space, Wayne Tile carries over 100 lines of tile from around the world

Website: https://waynetile.com/
Wayne – 973-694-5480
Ramsey – 201-825-8000
Rockaway – 973-625-3209
Sussex – 973-875-7400
Manasquan – 732-359-8418
---
KG Builders
Rely on KG Solar and Renewable Energy for your Sparta, NJ solar electric needs. We'll help get you on your way to positively influencing the environment and lowering monthly expenditures. Call today.
Website: http://kgcompanies.com
Phone: (973) 940-1123