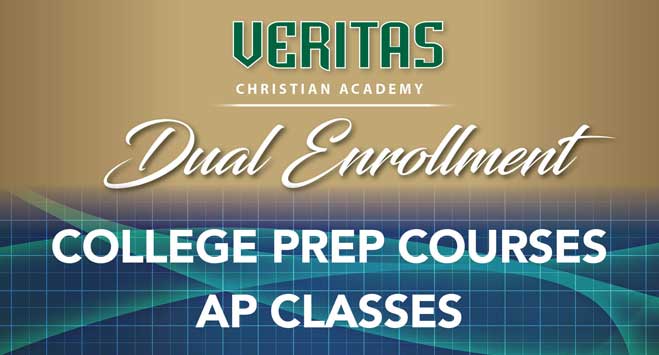 21st Century Education: Motivating Teens Toward a Higher Goal
A question that both parents and educators of high school students ask is how to get students to own their education and perform at their best? One way educators have responded to this issue is through the creation of dual enrollment options, where a student can earn college credits while taking required high school courses. Traditionally, students who were considered high achievers had the option of taking AP courses or CLEP tests for college credit. While this is still a viable option for many high school students, studies have shown added benefits of the dual credit path.
The three-year study, funded by The James Irvine Foundation, examined the outcomes of almost 3,000 students participating in eight dual enrollment programs across California. Sixty percent of participants were students of color, forty percent came from non-English speaking homes, and one third had parents with no prior college experience. This study suggests that career-focused dual enrollment programs—in which high school students take college courses for credit—can benefit underachieving students and those underrepresented in higher education. The study found that California students who participated in dual enrollment as part of their high school career pathway were more likely than similar students in their districts to graduate from high school, enroll in four-year colleges, and persist in college. They also accumulated more college credits and were less likely to take remedial classes (1).
Veritas Christian Academy in partnership with Pillar College established such an option back in the 2014-2015 school-year with Veritas's British Literature and World Literature & Composition Language Arts courses. Offered in dual enrollment as Composition 101 and 102 both courses teach analytical reading and college level writing. This enables students to take advantage of the college experience in a more nurturing environment without compromising the rigors of the content. Response from students has been positive. Senior Brianna K states, "Dual Enrollment has given me the opportunity to challenge myself to do more than average high school coursework." Another student, Mary A, a junior at Veritas Christian Academy claims, "The credits will help me get a head start on my coursework for college. It also saved me time and money in the future."
Students at Veritas Christian Academy are excited about this opportunity. Enrollment in the dual credit option has grown exponentially in the past year with Pillar College. Our goal is to be able to offer more through Pillar College and create a lasting relationship that benefits our student body and Pillar College. Both schools recognize that motivation for learning is the product of offering educational options that benefit the student, their parents, and the community. Dual enrollment provides that higher goal and motivates students at all levels.
1. Hughes, Katherine L., Olga Rodriguez, Lindsay Edwards, Belfield. "Broadening the Benefits of Dual Enrollment".