Q: What's Been Going on at Veritas?
A: A LOT
This year Veritas has seen a lot of change - for the better. Here are just some of the accomplishments, accolades and programs that have happened this school year.
1. Go Leader 1
An outdoor leadership class that teaches problem solving, team building and survival skills and is only available at Veritas Christian Academy. Learn more in the video below.
2. Read Through the Bible in High School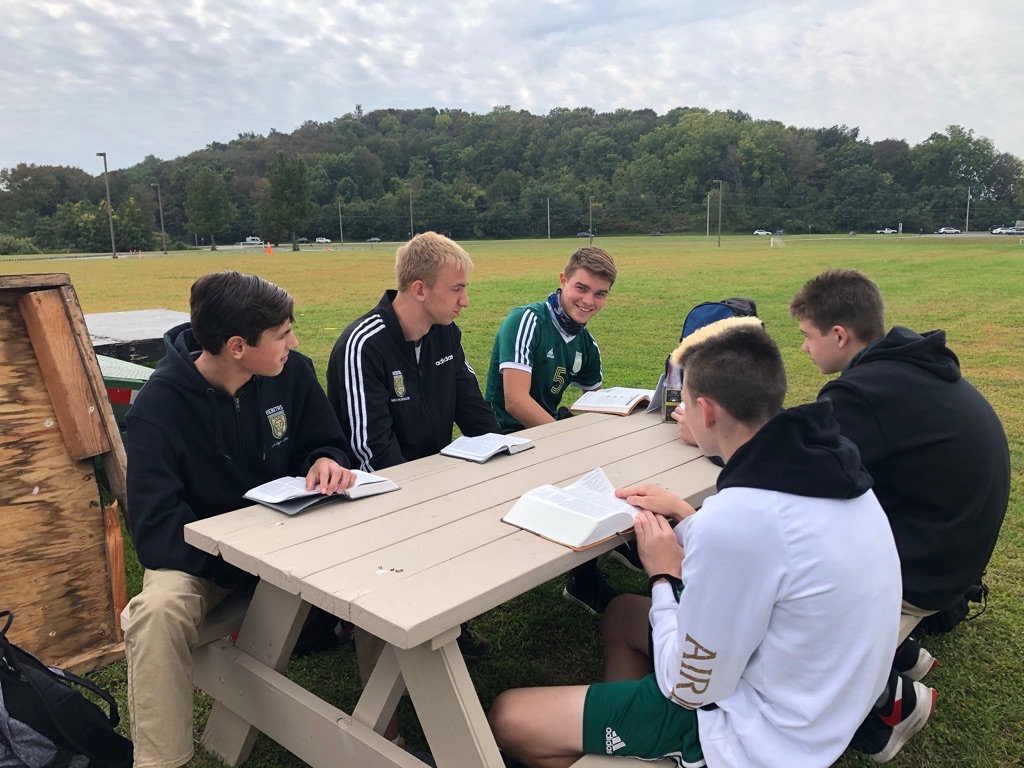 A new program where students listen to the Bible being read aloud was started and those who spend all four years at VCA will read through the entire Bible during their high school experience.
3. Plans for Veritas 2.0
Through a weekly video blog series and then a culminating presentation at our annual banquet, Head Administrator, Tom Argersinger, shared a vision for the future development and growth of Veritas.
4. Regular Season Soccer Champs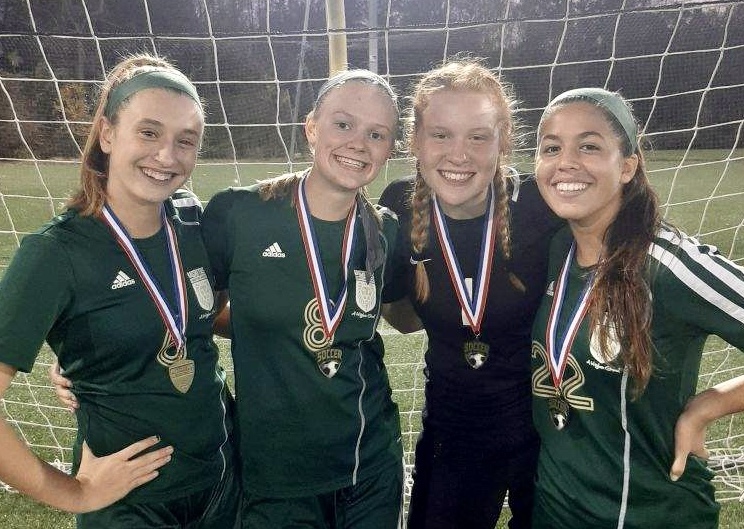 Both the girls and boys soccer teams took home the regular season Metro Conference title and junior, Anna Torppey, was named 1st Team All American by the National Christian School Athletic Association.
5. Creation of FLAME Program
A fine arts course focused on ministering through the arts and students had their first showcase performance sharing original works of art, music, photography and more.
6. Undefeated Girls and Boys Basketball Seasons
An undefeated run through the Metro Conference season culminated in postseason tournament wins for both the boys and girls teams. Senior, Ethan Mulder, and junior, Charlotte Milanesi, were both named league MVPs. Additionally both teams won the Bergen Christian Invitational and Mid-Atlantic Regional tournament. Read more on how this undefeated season was symbolic of the spirit of VCA this year in this article on TriStateVoice.com.
7. The Lion King Musical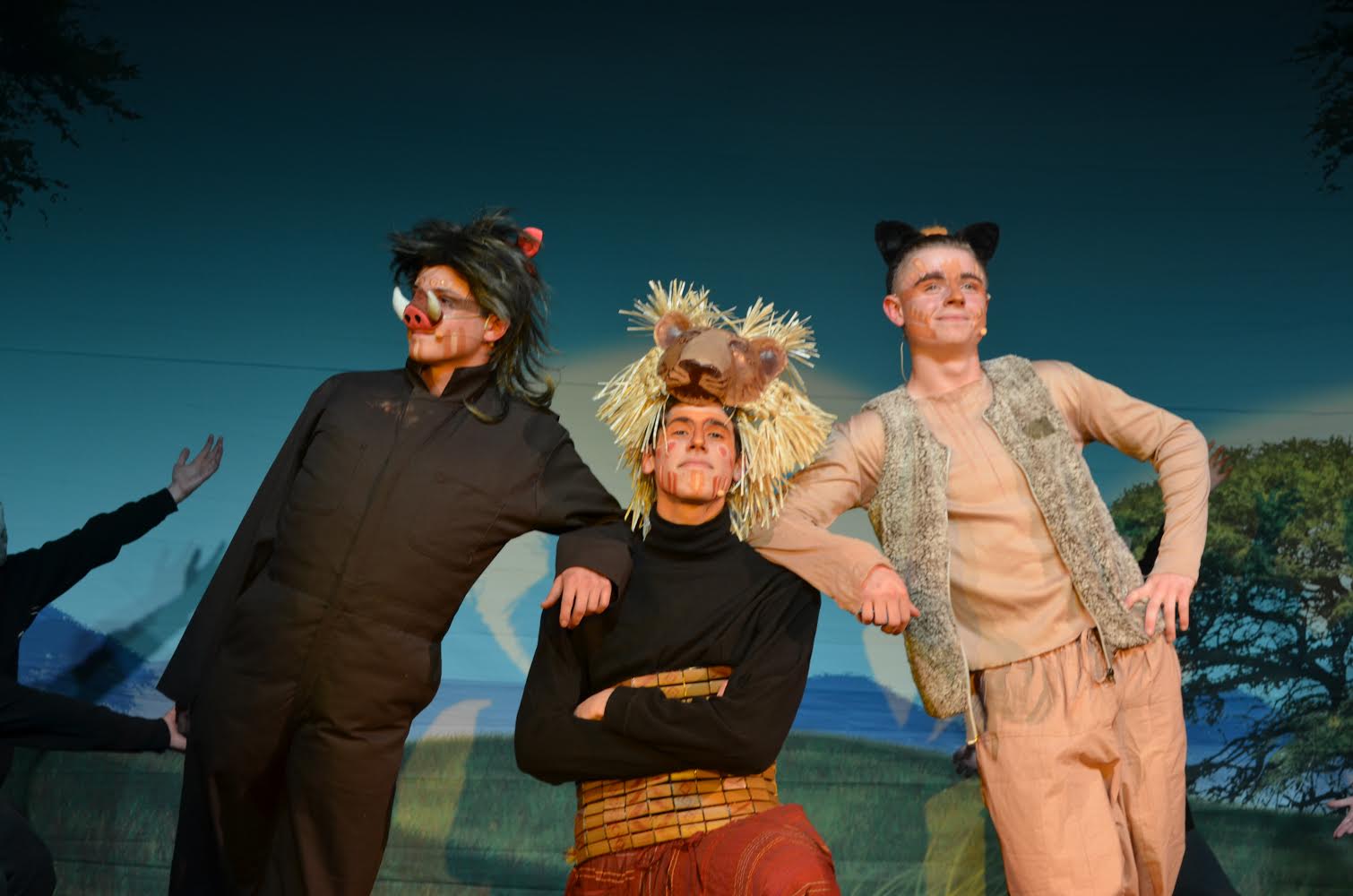 Sold out performance of our annual spring musical with this year's rendition of Disney's The Lion King Jr. In addition to VCA students, sister schools Northwest Christian and Sussex Christian had students join the ensemble for a fantastic return to live theater!